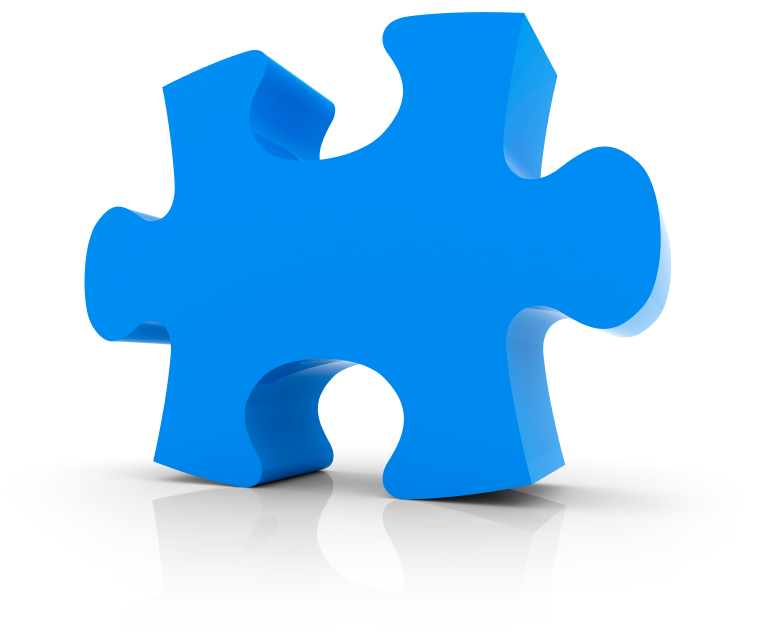 Most people know WHAT to do
Our challenge is to find the 'why' to encourage behaviour change!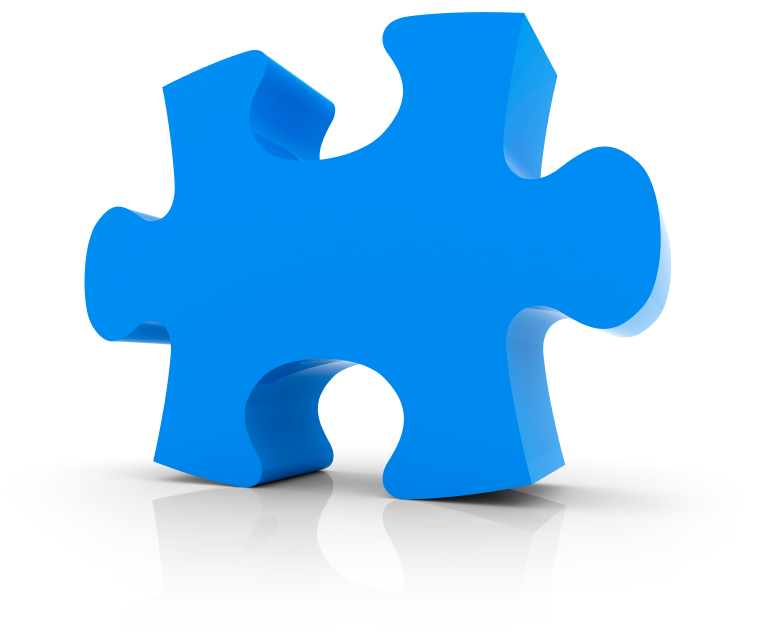 This course demonstrates how to motivate people to change
Motivational interviewing is a specific set of skills and strategies, designed to take the clien from where they are to where they want to be!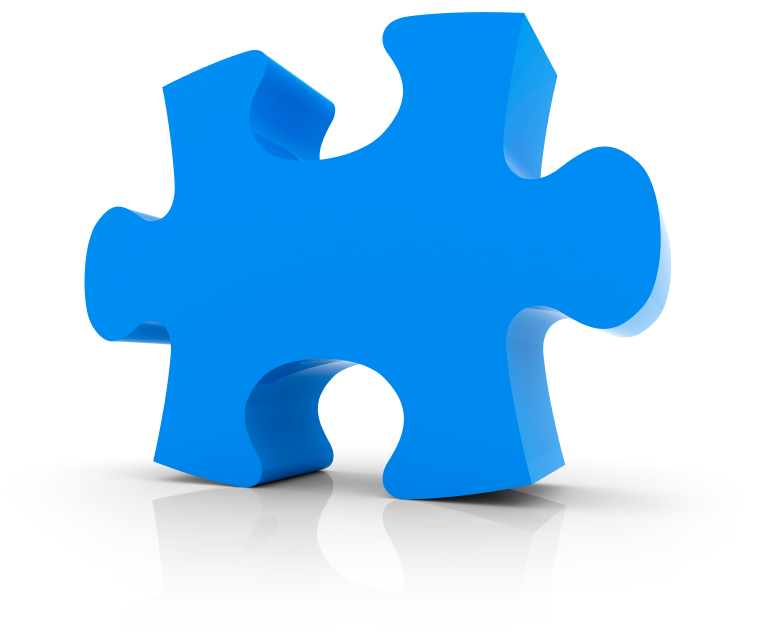 Why use Motivational Interviewing (MI)?
Support your client to embrace change by utilising the Spirit of MI, including building collaborative relationships and developing non-confrontational strategies