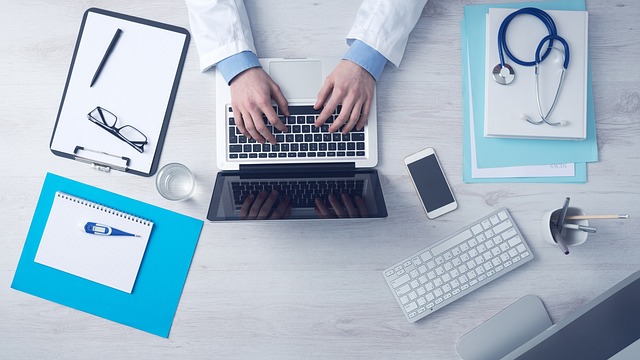 What is stress?
Identifying what stress is ensures that we can then take the next step!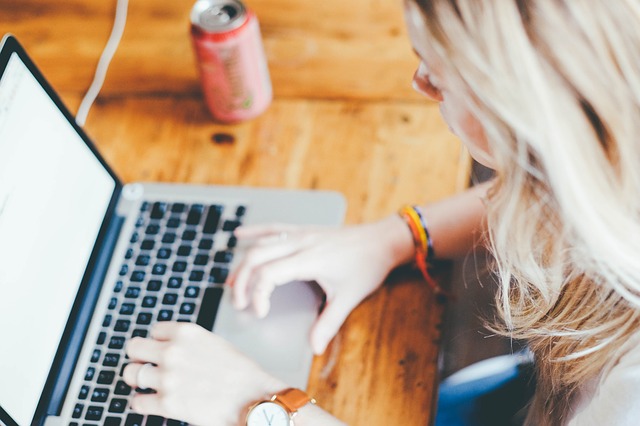 Toolkit
Having a 'toolkit' of stress busters helps ensure that you can manage stress anywhere, anytime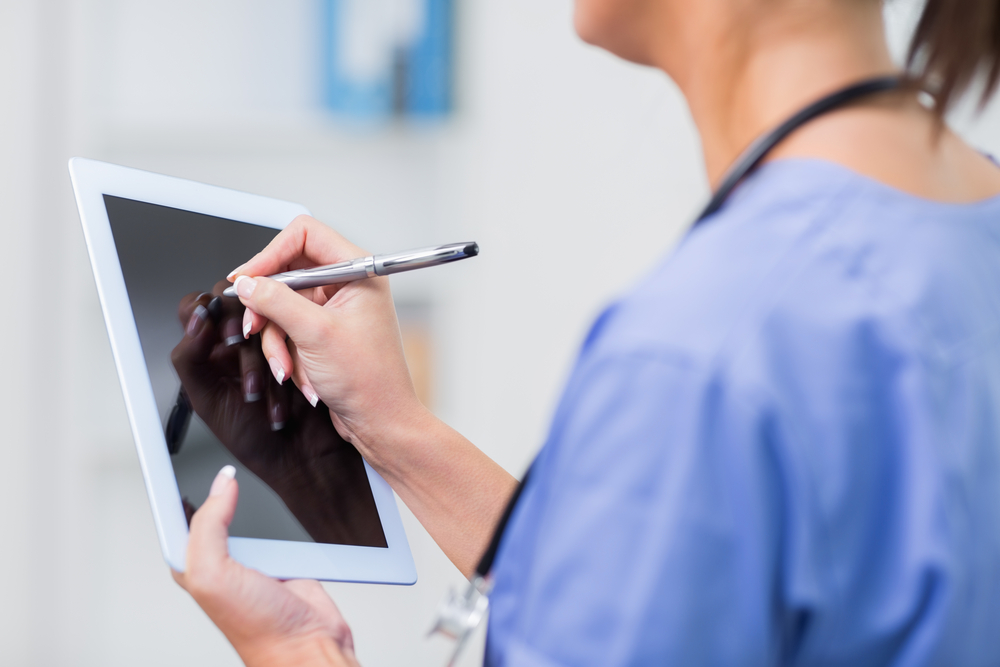 Why manage stress?
Stress is a know factor in developing many chronic diseases. Managing stress can help minimise the risk of developing a chronic condition!