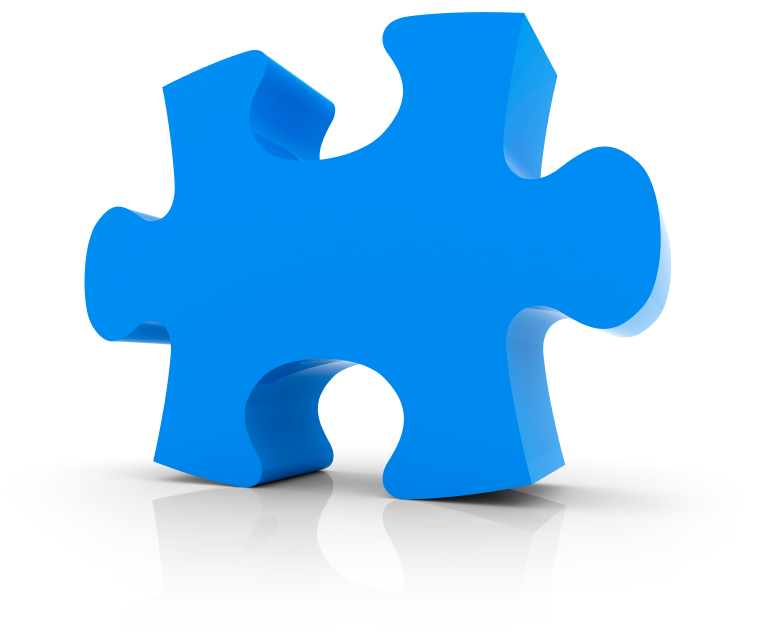 How healthy are you?
Many health professionals are experts in looking after other people, especially their clients. However, often this does not translate into looking after themselves.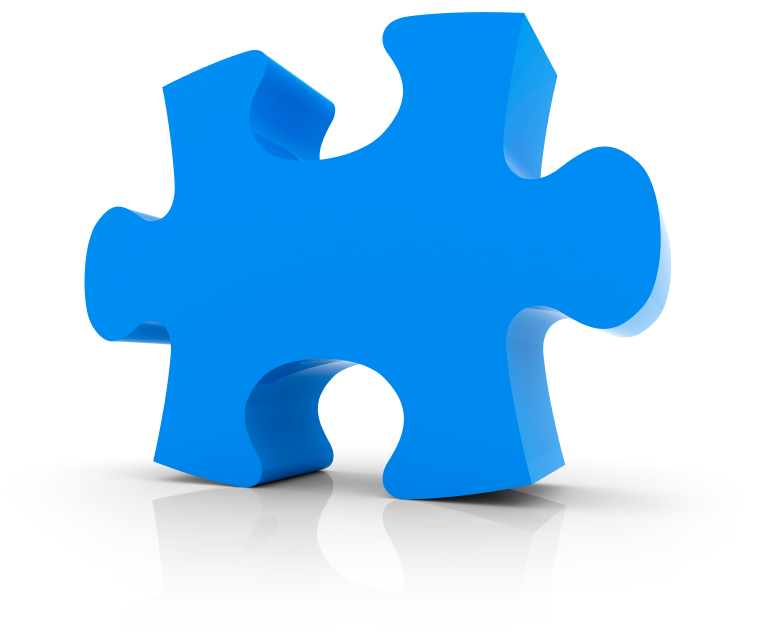 A recent survey of nurses' health was eyeopening!
Many nurses rated themselves as 'unhealthy' and most were stressed.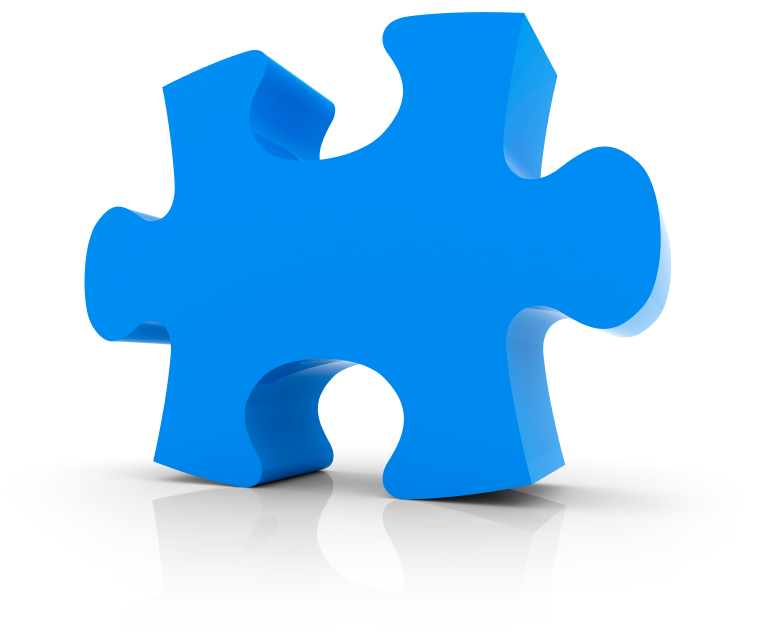 So, how can you take charge of your own health?
This course highlights the simple steps that you can do to improve your own health.